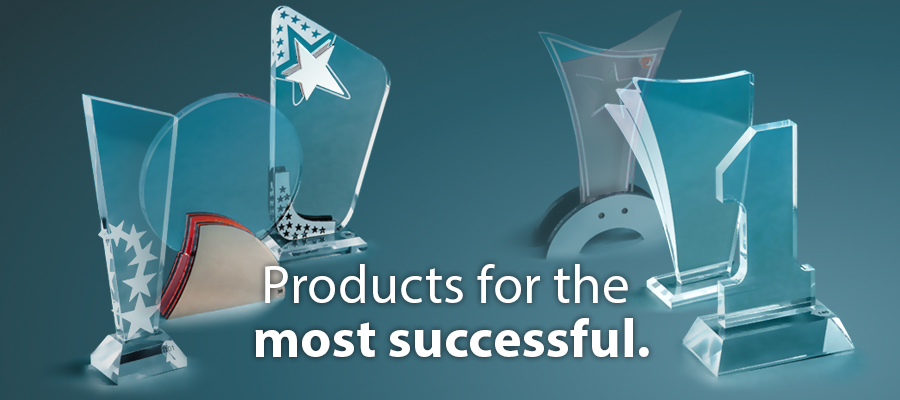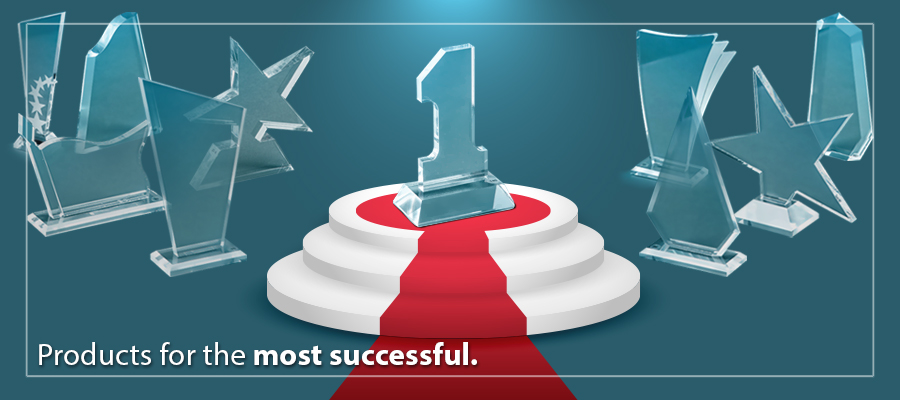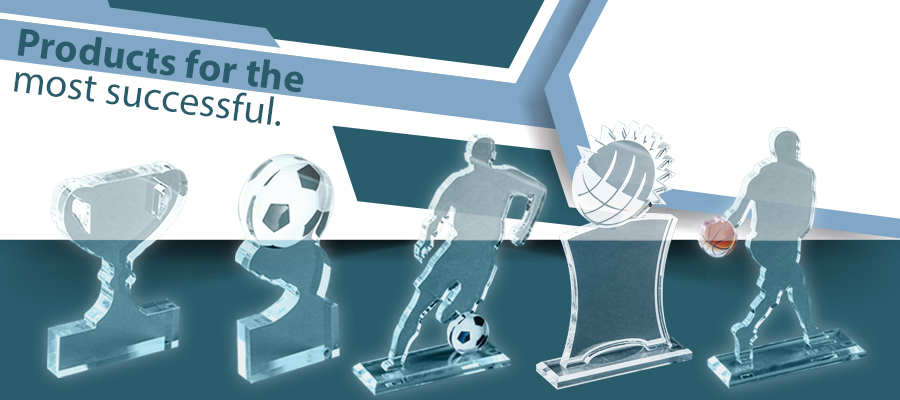 About us
Promo logo company is a leader in manufacturing acrylic awards.We successfully export to whole region,including some Western European countries.
Local and state governments ,great number of schools,small and big corporations ,local and national services,as well as wide spectrum of sport associations ,also huge number of foreign customers , have given us their trust , by ordering awards,made in our company.Along with plaquettes and trophies we produce,there are big number of promotional articles in our production program.
All articles we produce are first class designed high grade manufactured and made of best quality materials.
We have in our company very experienced and creative team of people,making awards in different sizes ,textures and colors,for two decades.
We are convinced that you will find a suitable awards,within in our company programs ,for all your corporative events and all other happenings, appropriate for your plan or project. We offer nicely designed awards corresponding to all budget.
We are able to make you awards ,also by your sketch designed,in any dimension,shape in thickness range from 5 to 20 mm.
All awards can be with or without polished edges ,regarding your budget or needs. The techniques used for producing awards are laser cutting and laser engraving ,as well as direct print on mentioned items.
Awards we produce can be placed in exclusive packaging ,or simply vacuum sealed.
All awards on our web site can also be seen in our show room.
Before assembly-line production ,we are able to make you one,free of charge sample ,to make sure ,this is exactly the same quality and design you wished for.